Hello everyone, I'll be opening commissions for animated scenes. If you have something you like to be animated, message me and we can discuss. I animate at 24 frames per second, animating on 2s (12 drawings per second), but I've crossed over to 1s (24 drawings per second) when I felt it was necessary for the final animation.


When it comes to prices, here's the rates I'll be using.
Backgrounds
Flat Color Background $5.00
Background with Lighting and Shading $10.00
Simple Color Background $3.00


Line Animation
1 Character Per Drawing $3.00 per drawing
1 Object Per Drawing $1.50 per drawing
Color
Colored/Shading Per Drawing $.25 per Drawing
To illustrate this in practice, here's an example using an animation I made.
Art Block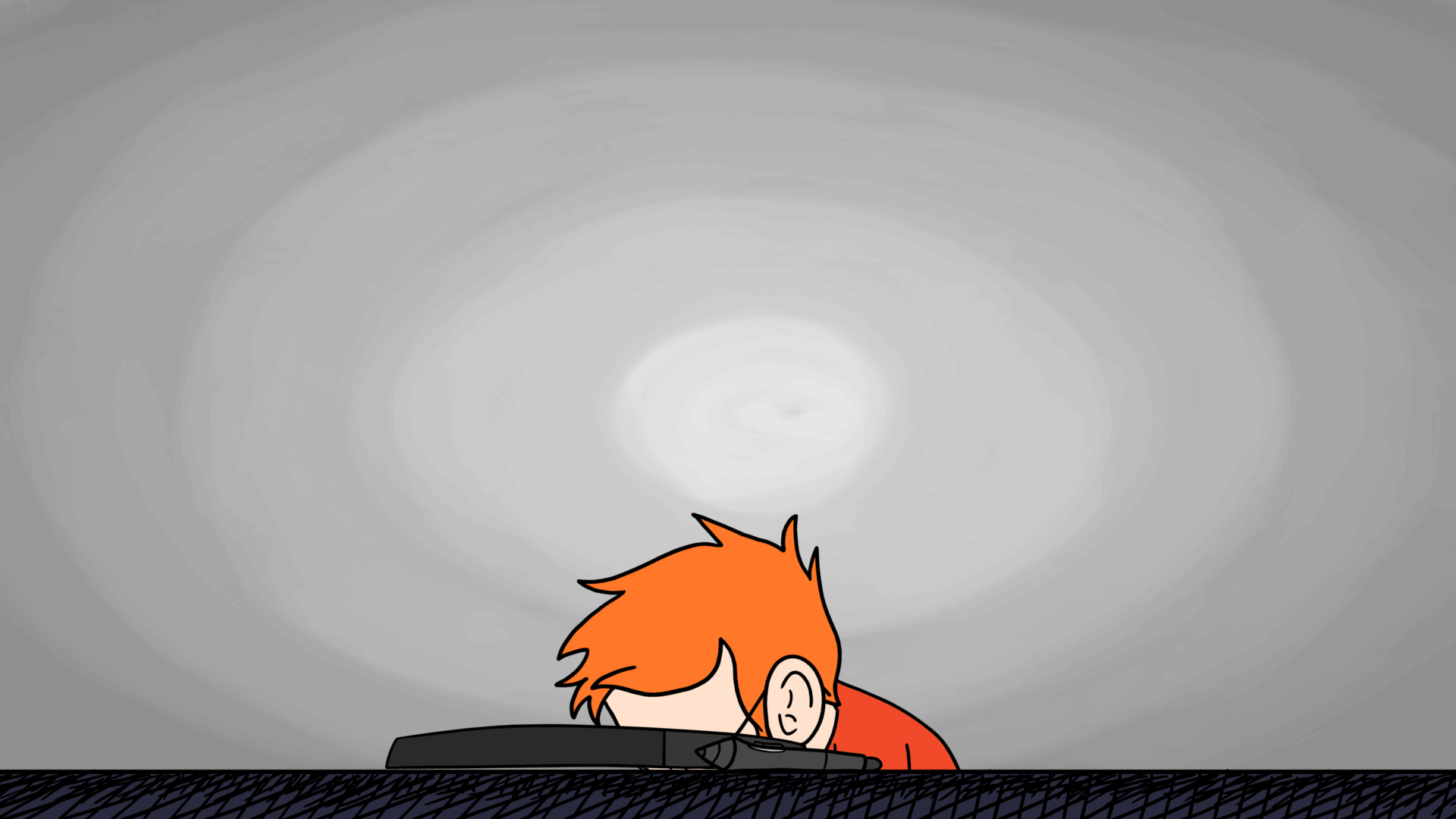 Simple Color Background - $3.00
Tablet and Table - 5 drawings x $1.50 $7.50
Tablet and Table Color - 5 drawings x $.25 $1.25
Redhead Animation - 9 drawings x $3.00 $27
Redhead Color - 9 drawings x $.25 $2.25
Total - $41

PayPal Only
NO NSFW
Other than that, I hope to do business with y'all.
Contact me via private message through any of my social media (Twitter, Instagram, Discord and here). My PayPal email will only be disclosed there.